This Blog Gives you the List for the Best Plugin's for your E-commerce WordPress Site. Follow through the site to know about the Plugins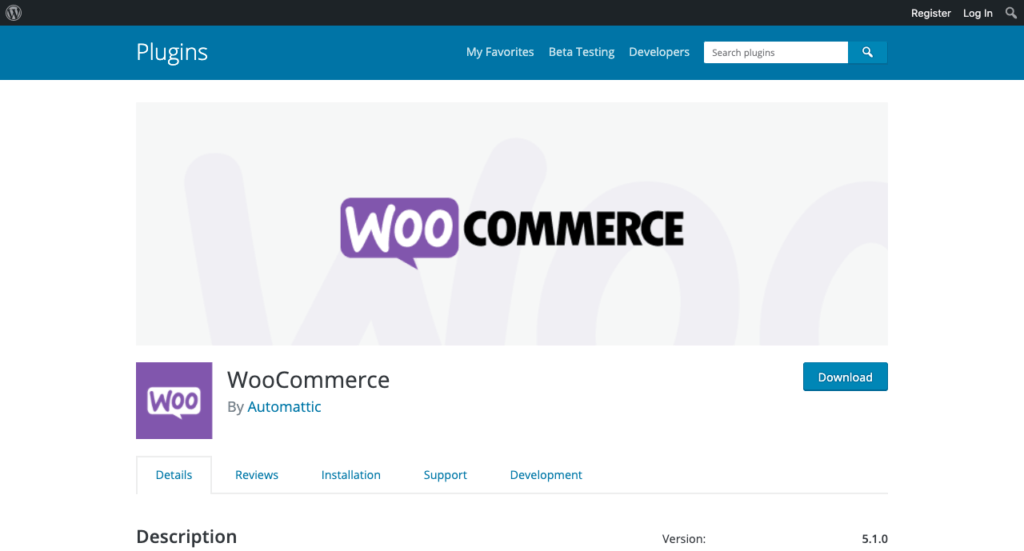 WooCommerce is Used to add e-commerce functionality to your e-commerce WordPress Site. It has inbuilt Features like Adding Products, Payment Gateway Configuration, Mode of Payment, Location Services etc.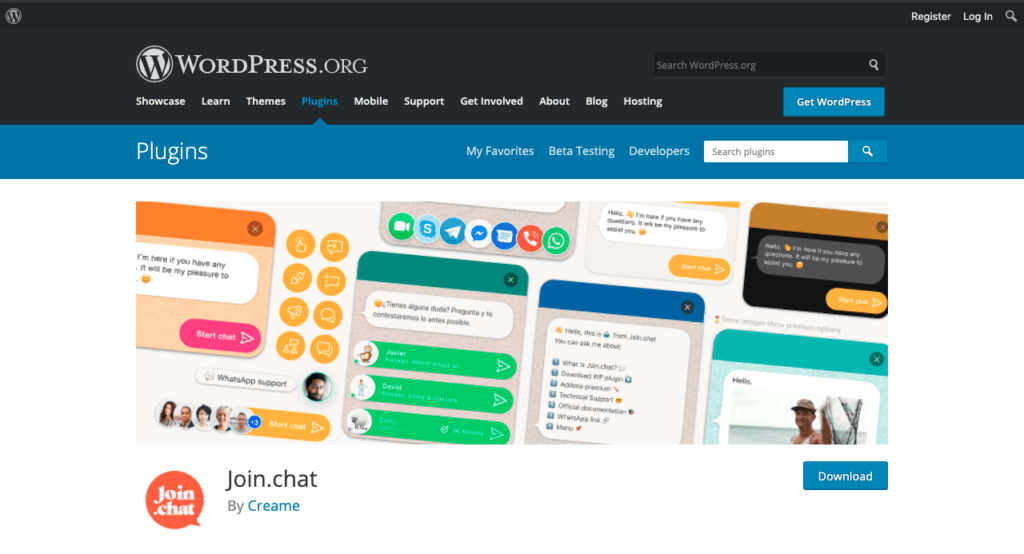 This Plugin is a WhatsApp chat Plugin. It helps users visiting our site to directly contact to our WhatsApp Number and it can be easily configured by providing your WhatsApp Number.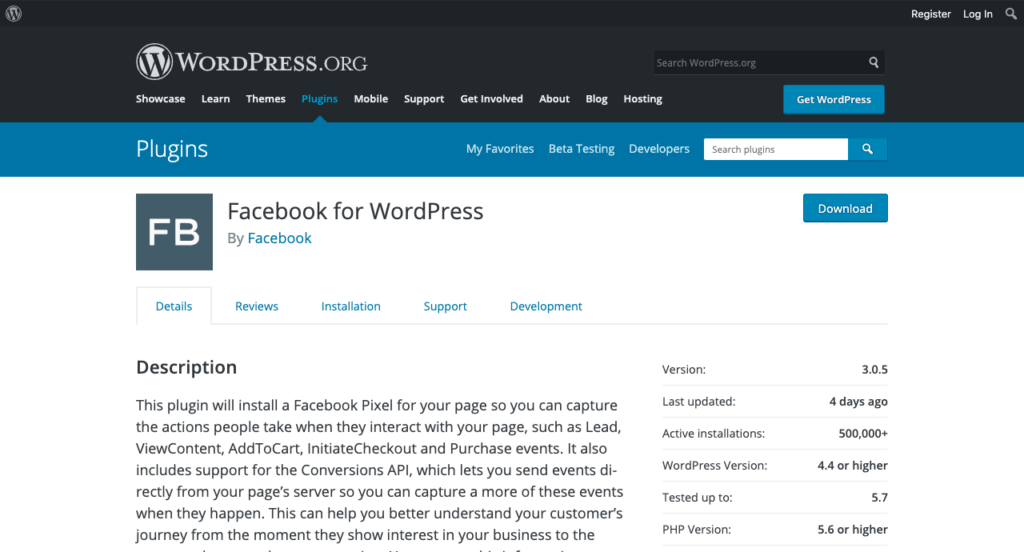 This plugin will install a Facebook Pixel to your page so you can capture the actions people take when they interact with your page, such as Lead, ViewContent, AddToCart, InitiateCheckout and Purchase events. By using this plugin you can manage your Facebook E-commerce Page Easily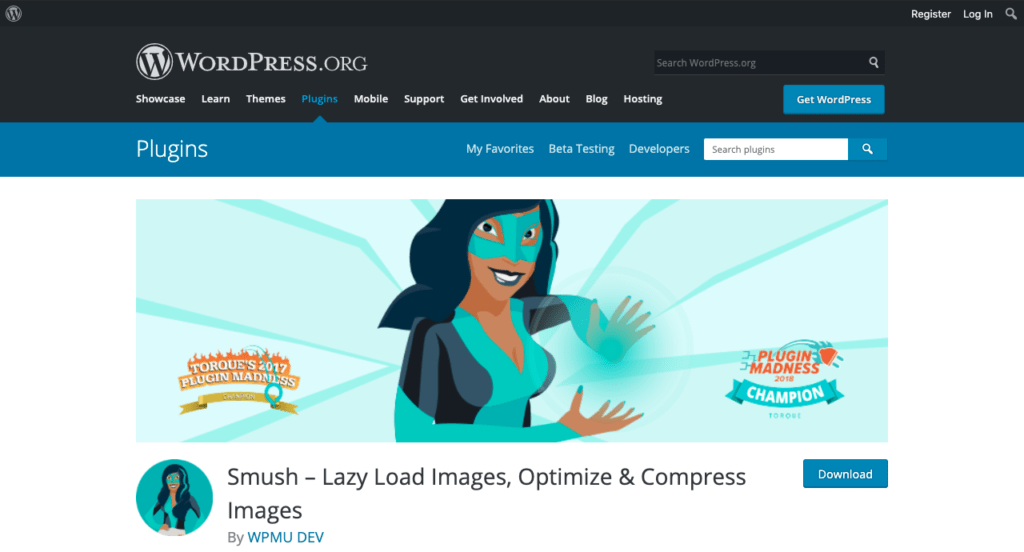 This plugin will install Smush to your Website where it will drastically reduce the time taken to load images on your site by reducing the size of the uploaded images.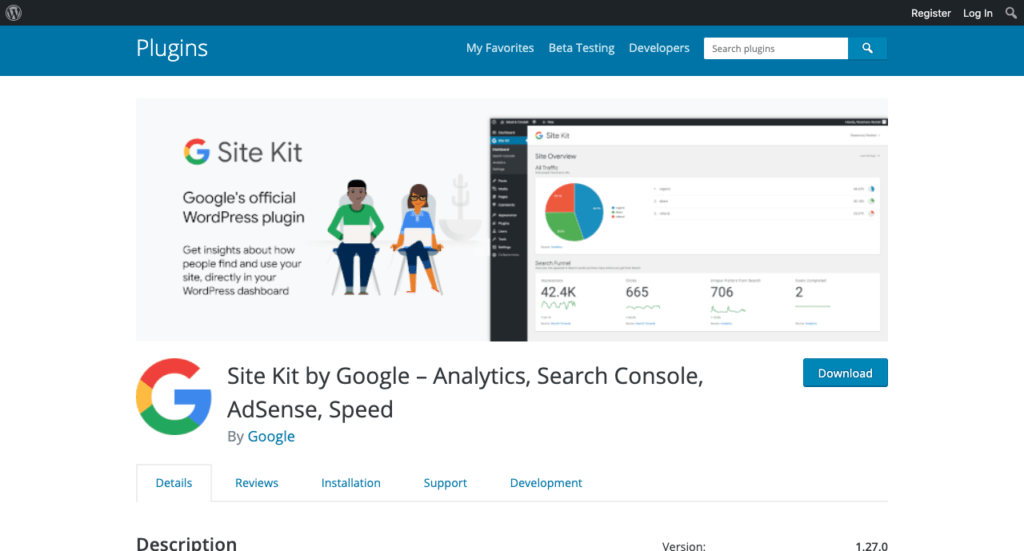 This Plugin installs Site Kit a product by google which helps in tracking all the users visiting your website. This plugin helps you to connect Google search Console, Google Ads, Google Analytics and Google Page Insights.
These are the 5 best Plugins for E-Commerce WordPress Site.
To Know more about The Best Plugin's for e-commerce WordPress Site. Click on the Contact us Button.