There are many ways in the market to create a Multiple Language Website in WordPress. But the method which we are are going to look is the Most Easiest and Cheapest Way to Create a Multi-Lingual Site in WordPress with out paying any Money.
Continue Reading to Learn more on how to Create a Multi-Lingual Site and raise your Customer Base to peaks.
1)Dashboard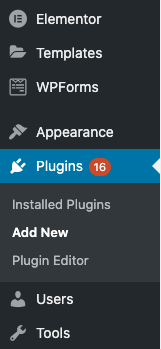 Go to your WordPress Dashboard and Add New under Plugins Tab
2) Plugins Page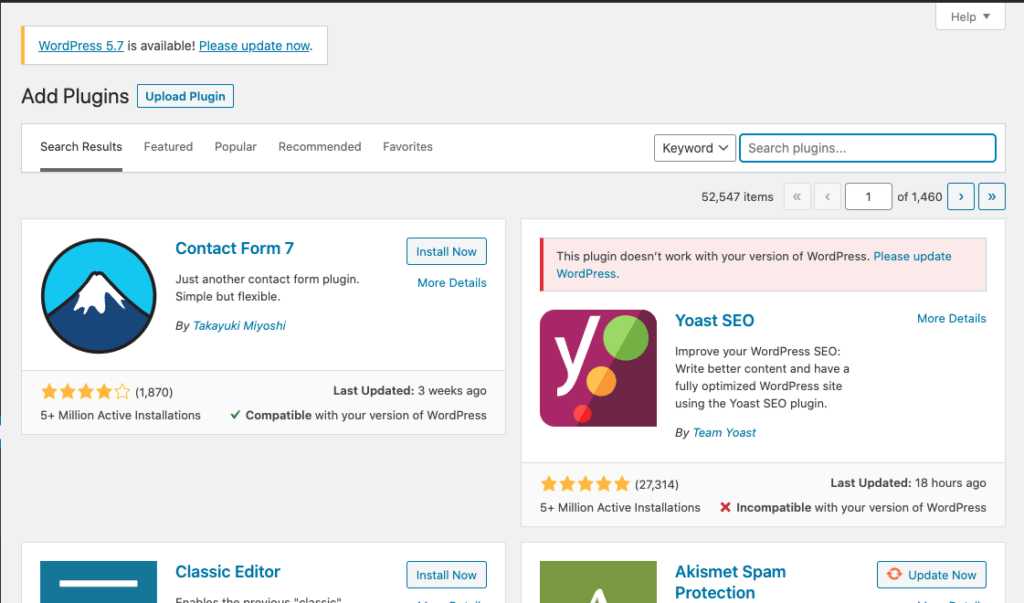 Now Under Plugins page Search for the multilingual.

3)Translate WordPress with GTranslate – Multiple Language website WordPress Plugin
Now select the Following plugin Translate WordPress with GTranslate
Now select the Option Install Now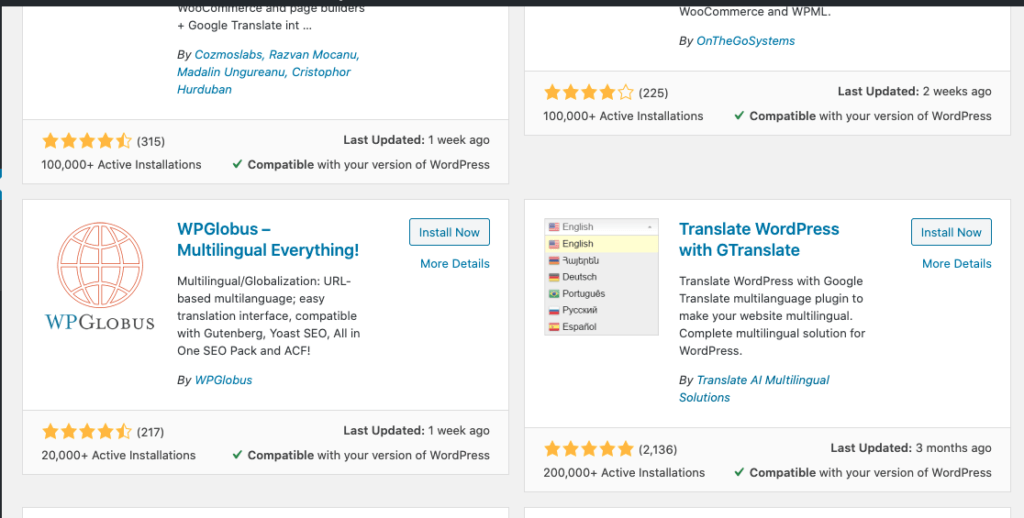 Now Activate the Plugin . Go to the Settings tab and Select GTranslate. You will get a list of Languages from which you can select your required Languages.

In the above Plugin you can configure on how the plugin can be displayed as shown Below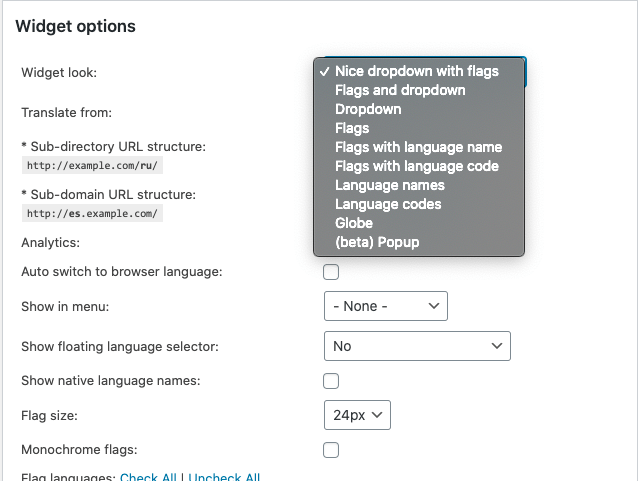 By this way you can create a multilingual site for your Website.
Want to grow your online attention and create a Great Website in Cheap Rate? Chamaka Infotech is a digital Software Company with offices in Chennai. We specialize in growing a Business though providing a Great Software Products. Feel Free to Contact us for more information on how to Grow your Company and get Software Recommendations.