WordPress is a Platform where many Developers Create Attractive Websites for their Clients without much difficulty. The most fascinating thing about WordPress is that it is Easy to Use and has a very Clean UI. So the need to code a Website from Scratch is not Required. Moreover, the flexibility of work in WordPress is also really good.During this Covid Period, All Businesses are trying to meet the needs of their audience through digital presence. As a result, Businesses have started shifting Towards E-commerce Models. WordPress offers a lot templates to build E-commerce sites. Now we are Going to Look at the Best E-commerce WordPress Website Templates.
Step by Step Guideline for Theme Installation :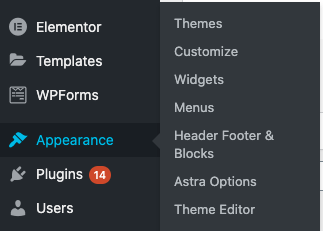 Firstly, Go to Appearance Section in Dashboard and Select Themes.

Secondly, search for the Theme Astra. Click on Install. Once installed, click on Activate.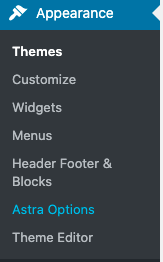 Thirdly, upon successfully Installation of the Theme follow the below steps.
Go to Appearance -> Click Astra Options -> Install Importer Plugin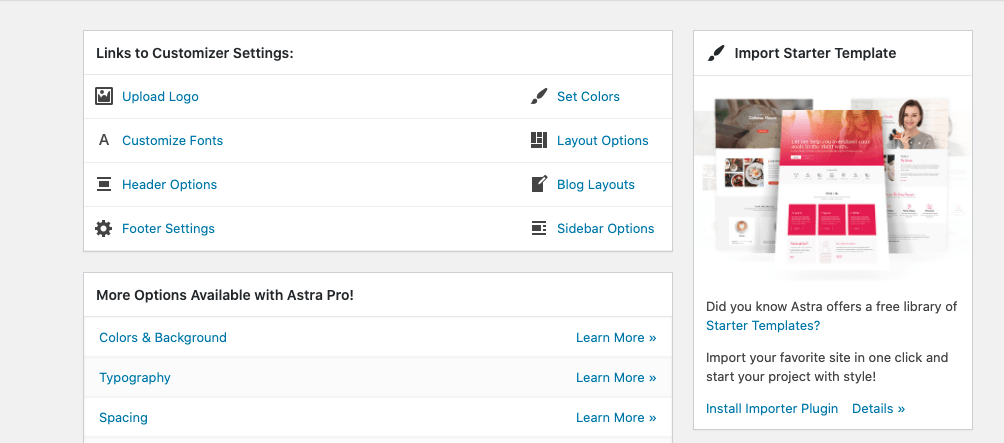 Subsequently after Installing the Importer Plugin You will see a Library of Diverse Starter Themes.
All these themes available in the library are for various Business categories.
You can select the Theme best suitable for your business process.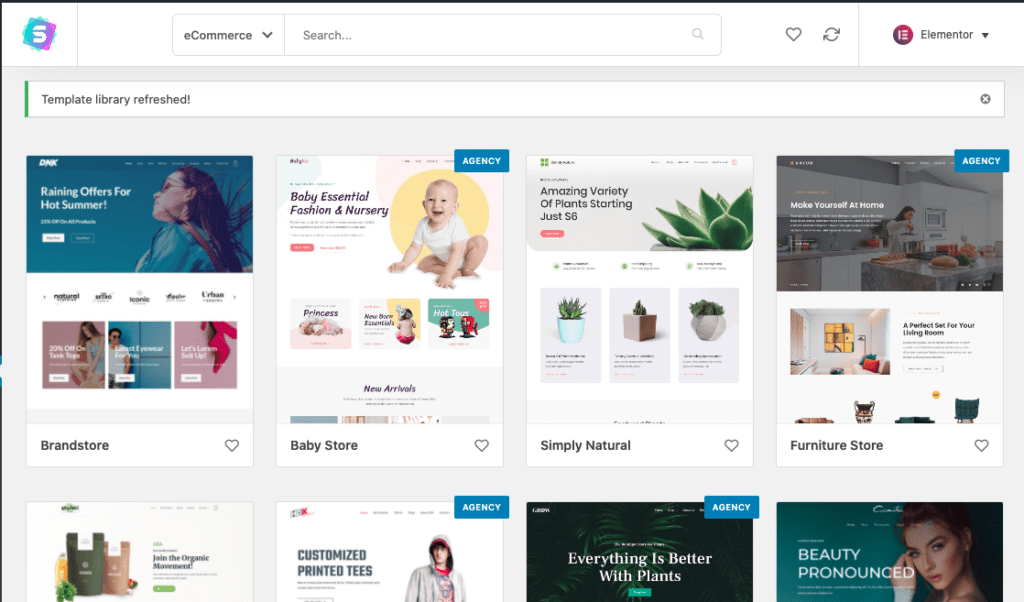 Finally, for filtered search you can click the drop down and Select E-commerce.
Here you can find All Free Themes. The Themes which are Termed as Agency are paid ones. To use such paid themes you need to buy them. Purchase of themes are also very simple.
You can choose any theme liked by you and change it. Every section and page of the theme is flexible to any change made by you.
For A Sample of how Astra Theme Works, check one of our sites https://chamakatech.in
For Creating quick WordPress Websites, refer to our site and Contact Us