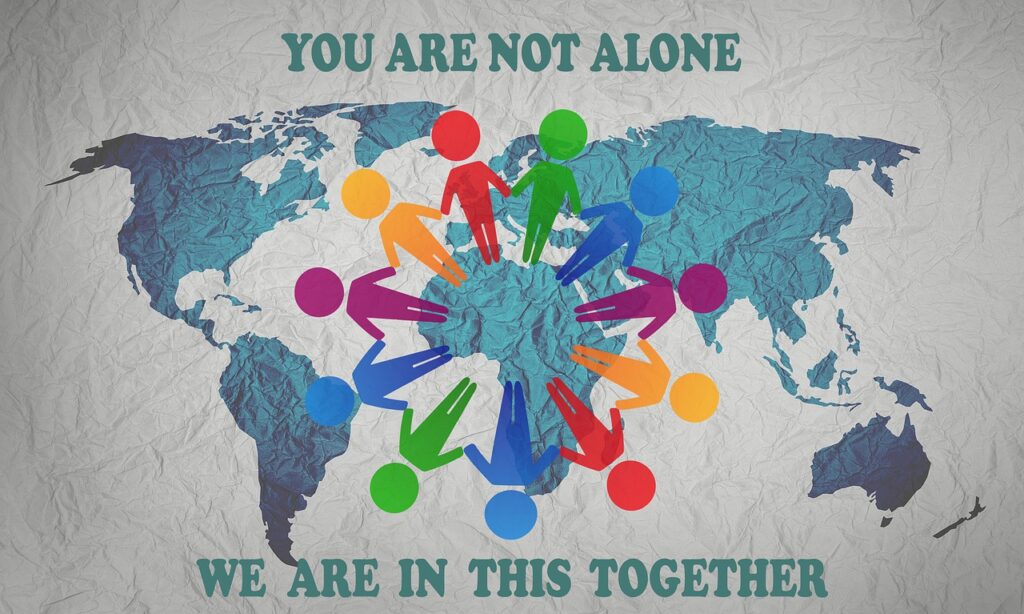 Ever since the start of the global pandemic last year, businesses are the worst hit. The uncertainty of our surrounding situation has increased the anxiety of so many MSMEs. If you are one such business, then you can easily relate to what am trying to tell. But this is not the end. Any problem definitely has a solution to it. So does your ability to survive this lockdown and pandemic. In this article, am going to let you know the Top 5 Business Strategies to help you survive this Lockdown successfully. Many businesses have already started to adopt these strategies. And, I believe these Business Strategies will help you too.
Business Strategies to keep your Business Going!
The shutdown of physical stores and workplaces continues to be a great threat to businesses. But this situation is slowly becoming the new normal. With social distancing and lockdown in action, it is solely upon us and our ability to survive in Business. But how? Continue reading to know in detail about the best success strategies.
1. Change the way you approach your consumers.
This might be something that might feel very scary and impossible at the start. For years together you might have been leading a brick-and-mortar store happily. You would love to see people purchasing from you with joy. A physical store for your retail business could have been your only source of revenue until 2020. Fortunately or unfortunately market needs never stay the same with time and situations. Now that the situation around us has changed, so has the market demand. The shift from offline to online urges you as a business person to change the way you approach your consumers.
Moreover with technology advances, many businesses are harnessing its power to provide more customer centric services through AI, AR and VR.
2. Develop your skills for these Business Strategies to win.
Attracting customers virtually and catering to their needs might seem daunting initially. But this fear can be overcome only by learning more. Develop your skills to cater to changing situations. In fact, you would be surprised at the end of the day to see how well you understand your consumers virtually with a whole lot of information and analytics.
3. Build your Online Web Presence Immediately.
One of the most important and effective ways to survive this lockdown is to build your online presence if you have already not. Be it a simple web page or an exhaustive company website, you just need one to thrive. If you are a retailer then definitely you would need a simple and secure E-commerce Website to sell your products. Make use of your online presence to the fullest potential. Because they help you network most effectively and increase sales. Moreover, being available online expands your ability to serve people from all across the globe.
In short, you will be really happy to see the amount of response that you get. Web presence has become one of the basic necessities to survive in business. Studies say that 80% of the consumers would prefer purchasing online even after the pandemic is over. So you better be prepared for it. Check out our page explaining the importance of online presence and website. We could help you build one too. You can build your online presence by Checking the link over here.
Some of the advantages and disadvantages of SEO are provided in the following link
4. Use Social Media Business Strategies to Attract Consumers.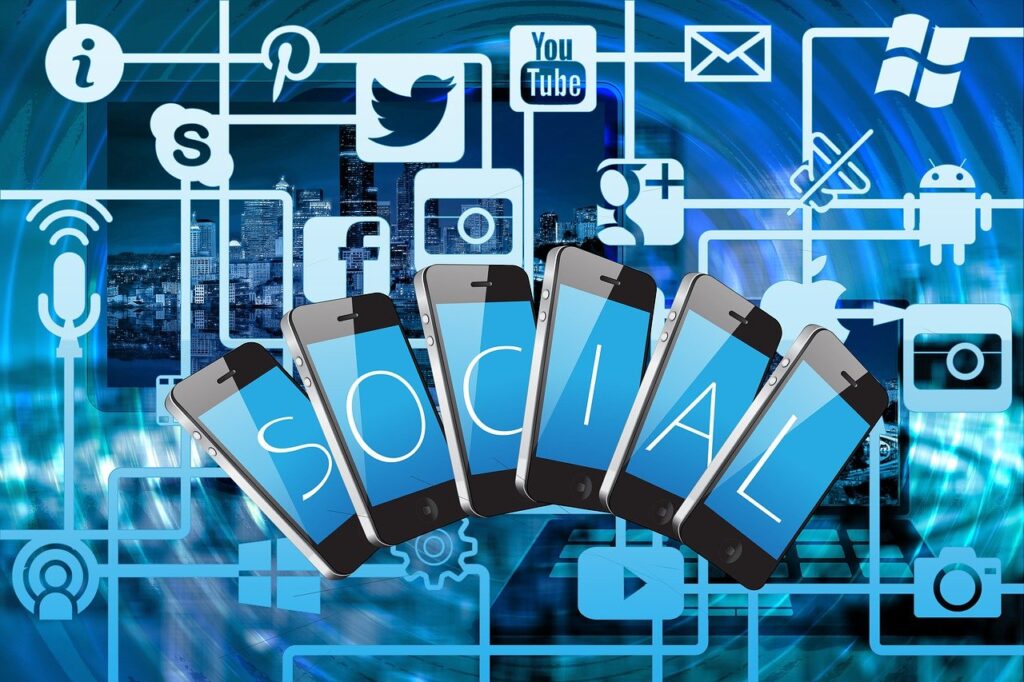 Social media has been emerging as the new business success factor ever since the pandemic. We have seen a surge in the number of businesses that have joined social media to promote their business online in 2020. With people staying at home for longer durations the time they spend on the phone has also considerably increased. This is the perfect time to engage your audience with creative content.
It could be simple storytelling or introducing your teammates and appreciating their efforts or even a virtual tour. With a lot of features like reels, stories, and filters you can easily attract a lot of consumers to your web page with creative content. You can even engage your audience through polling features. Check out for the most trending topics on various social media platforms and curate creative content accordingly. Go get up and start creating stuff for your audience.
5. Do not Accept Defeat
Sometimes changing the way you work might take a lot from you. You might seem like you are failing. You might not really know what to do and how to do it at the beginning. But it really isn't that way. You just need to start. People who can adapt to changes are the ones who survive every deterring situation. It is not the wealthiest or the smartest one, but the one who is willing to change, the one who changes their way of offering with changing market need wins. Start looking for opportunities to talk to people about your offerings and network accordingly. You will eventually taste the fruit of success.
Conclusion
You are not alone in this pandemic, we are all in this together. So many businesses are struggling to make their ends meet. But If you sincerely start working on changing the way you do business, you are definitely going to win this battle.
We are a group of creative thinkers and doers who are helping businesses with customized technological solutions to help them serve their customers digitally. You can always Contact Us for any help regarding the design and development of solutions to serve your customers at the right time. Also, do have a look at our other offerings and services.