What is Hyper-Personalization?
In this digital era, each and every one of us is in love with personalized services and products. People are no longer settling for any generic experiences. And, here is where Hyper-Personalization comes into play. Hyper-Personalization is the art of collecting Real-time Data of your Consumer Behaviour to Deliver Your Products and Services in a Highly Personalized way. What makes it more attractive is that you can keep guessing what a consumer exactly wants from you. This eventually strengthens the ability to fulfill the exact needs of the consumer. And for sure will make your consumer have a great experience.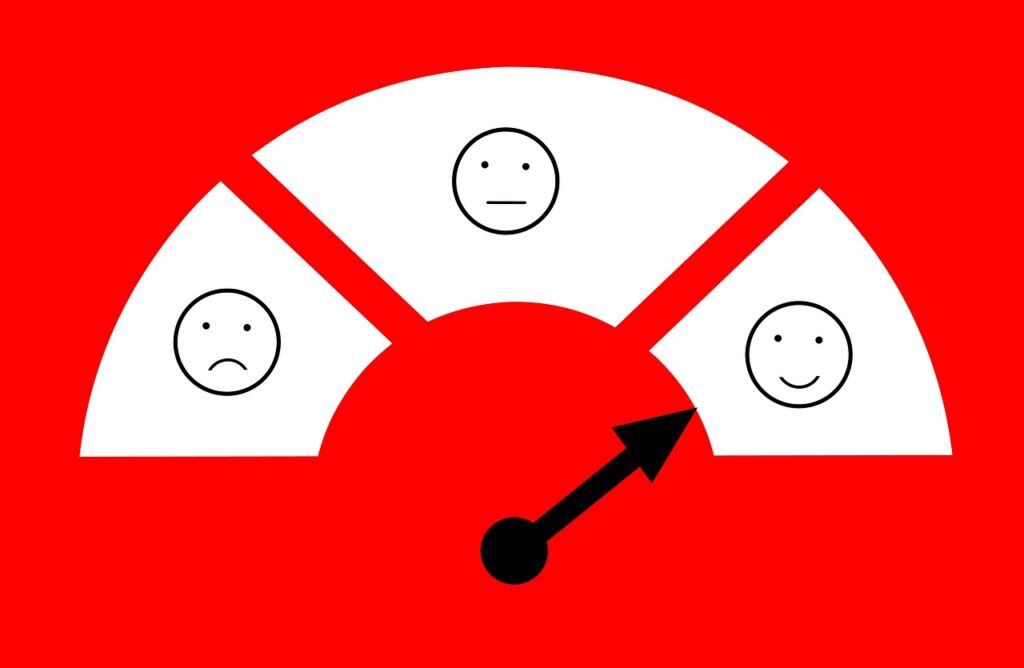 Recent studies reveal that about 75-80% of consumers are expected to make a purchase of a product or avail services when they are highly personalized. It is because personalized products and services make people feel special and heard. Additionally, when you are able to deliver products fulfilling their exact needs, then there can be nothing more distinct than that. With the Special Experience that you provide, you are definitely going to win the hearts of a diverse digital audience.
Hyper Personalization-Implementation Tactics
Now that we all know the sheer importance of Personalization, let's see how to implement it. In spite of having all the technical skills and knowledge, businesses are still in the run to make personalization work. In fact, all across the world, only 12% of the companies have successfully implemented it. This is because retailers are still stuck in older strategies and customer approach methods. It is equally important to be able to change the mindset with which you deliver before implementing the below tactics.
Are you struggling to have a one-to-one conversation with your digital Audience? Then you might possibly be struggling to implement one or more of the below tactics.
Understanding what to personalize for whom?
The foremost important thing is to collect data. In a word, Data Collection is the first step towards understanding what you need to offer to whom. Specifically, this becomes difficult if your business fulfills the needs of a diverse set of consumers. The ability to collect data from a wide variety of users proves to be a key player. Collecting and Collating relevant data from these different audience groups is possible only through user-friendly customer engagement. Subsequently, with proper Analysis, we can easily collect the required data to understand what we need to offer to whom.
Consumer Segmentation
Now that the data has been collected this will help understand what different people want from you. This will help create a road map to understand and deliver according to different consumer behavior. Using the data, you can easily create hyper-personalized experiences for different customers. Nonetheless, it is not that easy without proper segmentation. Customer Segmentation is based on various factors. It includes location, demographic, visit history, interaction, etc. This is achievable only with Proper Analytics to understand the data collected.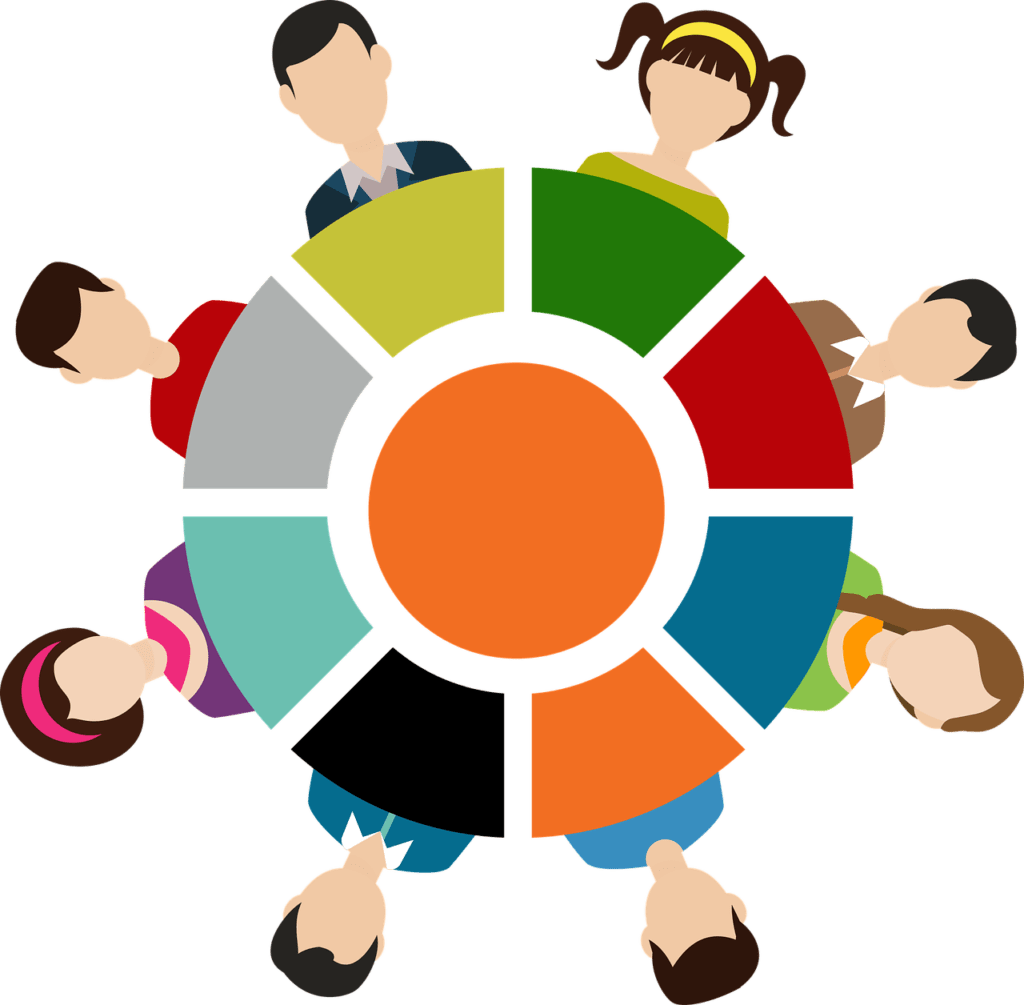 Interaction Models using Hyper Personalization
Upon successful data collection and segmentation, we are good to proceed further. With Analysed grouping, we can now create targeted journeys for each segment. Here comes Personalized Targeting and Communication. It is important to understand and choose the right marketing channel to communicate with different consumer segments. Besides, it is also important to increase relevancy in communication for different segments. In brief, This will help you increase your conversion rates.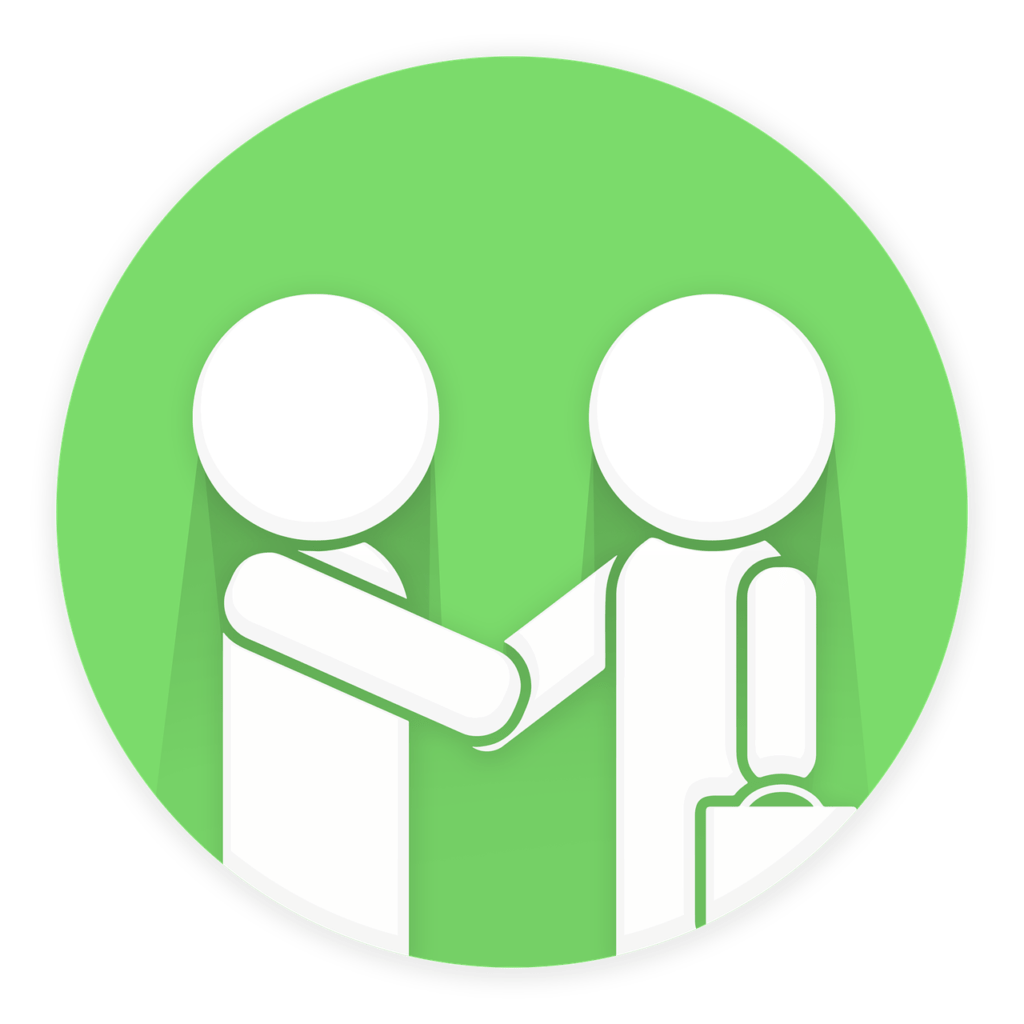 Segmented Analysis
So, now that I consider you have successfully communicated with your segmented audience, we will move forward. Firstly, It is important to measure how well your interaction has performed. Analyze the success rate of each of your campaigns. Understand how differently each campaign is performing for different people. This Analysis is the key to figure out what works best for whom and when. Once this is figured then you can easily scale up your business and see profits.
Conclusion
Big Data, AI, ML, and AR, VR are the technologies that have given rise to Hyper-Personalization that we speak of today. Applying Hyper personalization methods may seem easy. But, it is not as simple as you see it. It requires a lot of research and practice. Ultimately, It is very important to understand your customer needs. Companies are in a race to change their practices to meet their customer needs. In the last decade, we have seen how the Retail Business has changed in its way of working. And it keeps pushing every business to move towards personalized approaches. On the whole, With Covid -19 in place, the digital audience has risen exponentially, and it's very crucial to be able to deliver personalized products and services. This would definitely help bring a huge impact on business standards.
Check out the Free Guide to learn how Ecommerce has seen a boost with Hyper Personalization techniques.
Also, Visit our Blog for other useful articles that might help you grow your business with technology. Check out our other Services and Contact Us. We will definitely help you with working ideas that will help boost your business growth.