Why Web Development is important for Your Business?
By owning a domain address and website you can Protect Your Brand and Identity as it increases your engagement rate with the people. Not only does a good website protect your brand ,with proper search engine techniques you can increase your web traffic thereby increasing your company's growth and revenue. Effective web developments can help you keep a track of your conversion rates and help you monitor visitor engagement. Web development is always and will forever remain an important marketing asset for any company or brand .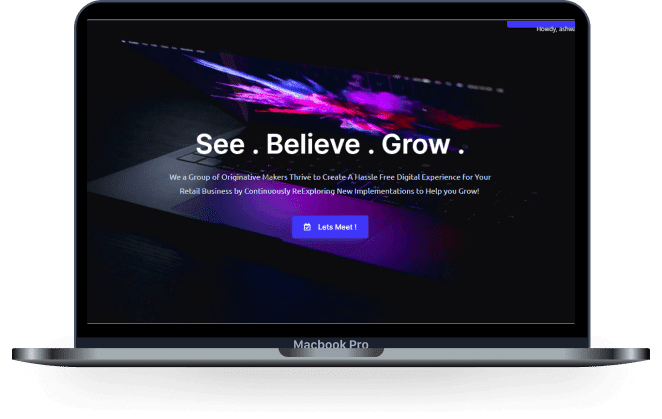 What challenges you will face in Web Development?
Way you interact with your customers is really very important for your business .People are always interested in knowing about your product or service through your website before actually visiting you, hence making it important for you to have a good professional website rightly showcasing your products and services. But we foresee few challenges which might hinder your website growth like user experience and user interface ,performance and speed of your website and your website's scalability and security.
We have got you covered in all your web development needs at an extremely affordable price .Utmost care is taken by us to make your website look professional ,organized and clutter free.We would love to have a conversation on your brand and vision ,so lets catch up mate!​
How Chamaka will help you in building a Professional Website?
Any web development,be it building from scratch or re-vamping your existing site to a newer look ,we at Chamaka are always with you. We ensure to develop websites with the latest user interface designs and would leave the user visiting your site spell bound. Our service oriented architecture would increase the scalability of your site to a great extent and also it performance apart from  providing high speed and superior security to each and every component.