Customer Database :
Data Management Software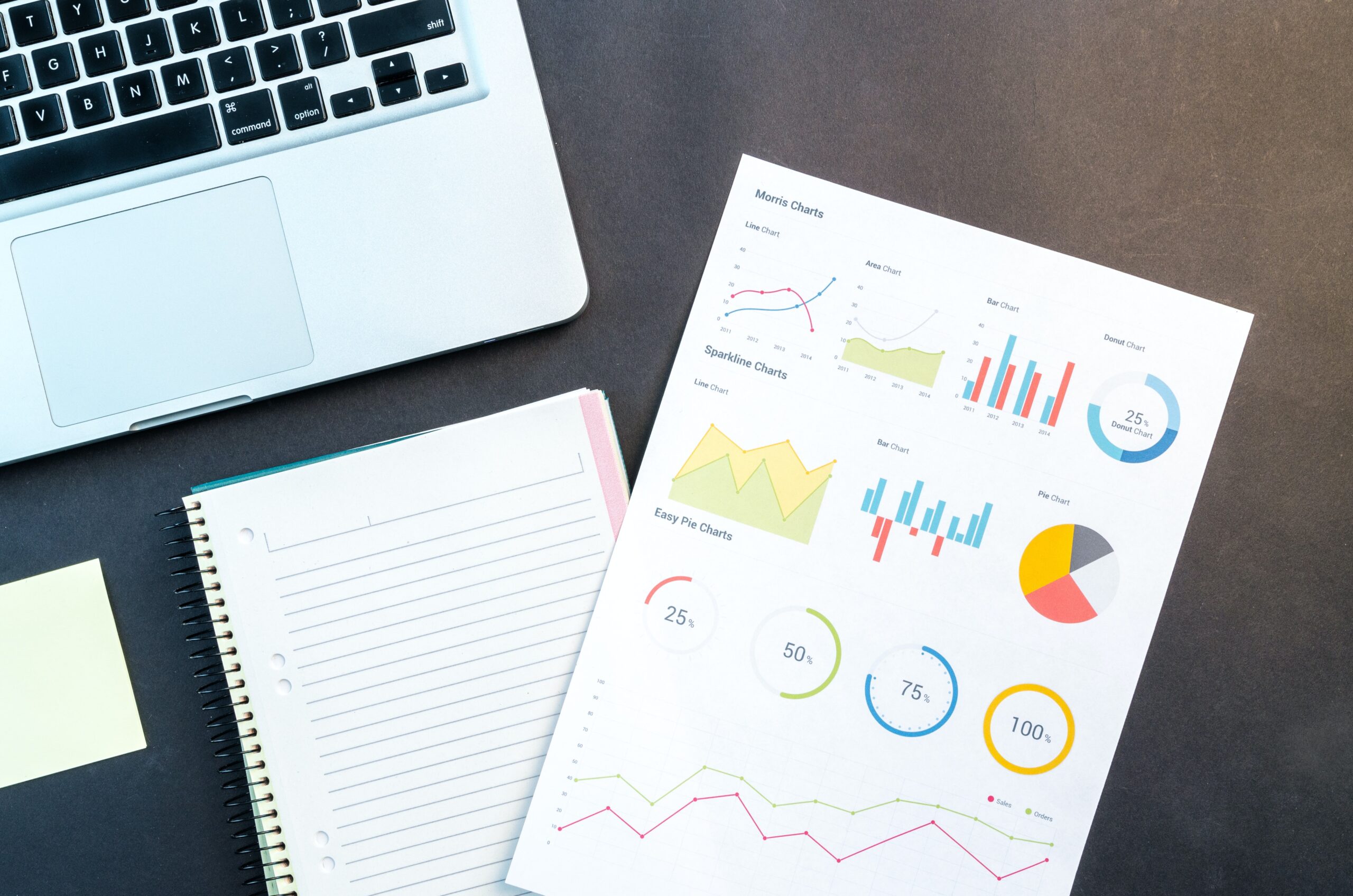 Anything and Everything about Business revolves around Customer's and their Data. In earlier days, people used to manage all all their data manually by hiring so many people. They would sit together and work for hours to maintain a proper database for their customer data. But with changing demands in market and technology with time, people have started to move towards more efficient ways of Customer Data Management. Read more to know how Chamaka helped one of our valuable client with a tailor – made Customer Database Management Software.
What Difficulty they Faced in Customer Database Management?
Earlier, the entire client data was managed manually through Excel Spreadsheets. This process proves to be highly in-efficient and time consuming. Most of the times, data is difficult to access by different people across the organization. This is because, there was no centralized accessibility of data. There were lot of confusion amongst different departments of the organization to retrieve and edit data. Because of which the organization faced a lot of data loss and security issues. Data loss / Data leak is a very serious concern for any organization.
What Solution we Provided to effectively solve the problem?
We at Chamaka, upon carefully analyzing our customer's existing condition offered a logical solution. It was to build a customized End to End Customer Database Management Software. We built this Application in such a way to incorporate centralized and secure data accessibility. We also gave Different level access permissions across the organization. This helped in proper classification of data. Finally, Tailor – made report generation features were included to give the organization a clear picture of the it's functioning.
The End-End Tailor Made Customer Database Management System which was developed has significantly improved their work efficiency by 72% . Since it is Custom made by carefully taking in their needs and difficulties, the solution really works for them. Now all their Customer Data is available at a Single Centralized and Secure Location (Customer Database). This really helps them avoid data losses, potential data threats and leaks. Apart from saving a lot of their time and manual effort, this Application directly increased their revenue. But how? With Custom – made Accurate Reporting Mechanism, the organization was clearly able to make significant decisions at the right time. This aided in increasing their Revenue and Profits.
Such is the impact of a well developed and designed Custom Made Software Product. In working with companies in Diverse Sectors we have found out that Businesses are still struggling to collate Business Data Manually. If this is something your Business is also struggling with don't hesitate to Contact Us. We have some really Amazing Ideas that might help. Spare a few minutes to take a look at our other services and offerings. If you feel our services fits your needs then do definitely Contact Us.